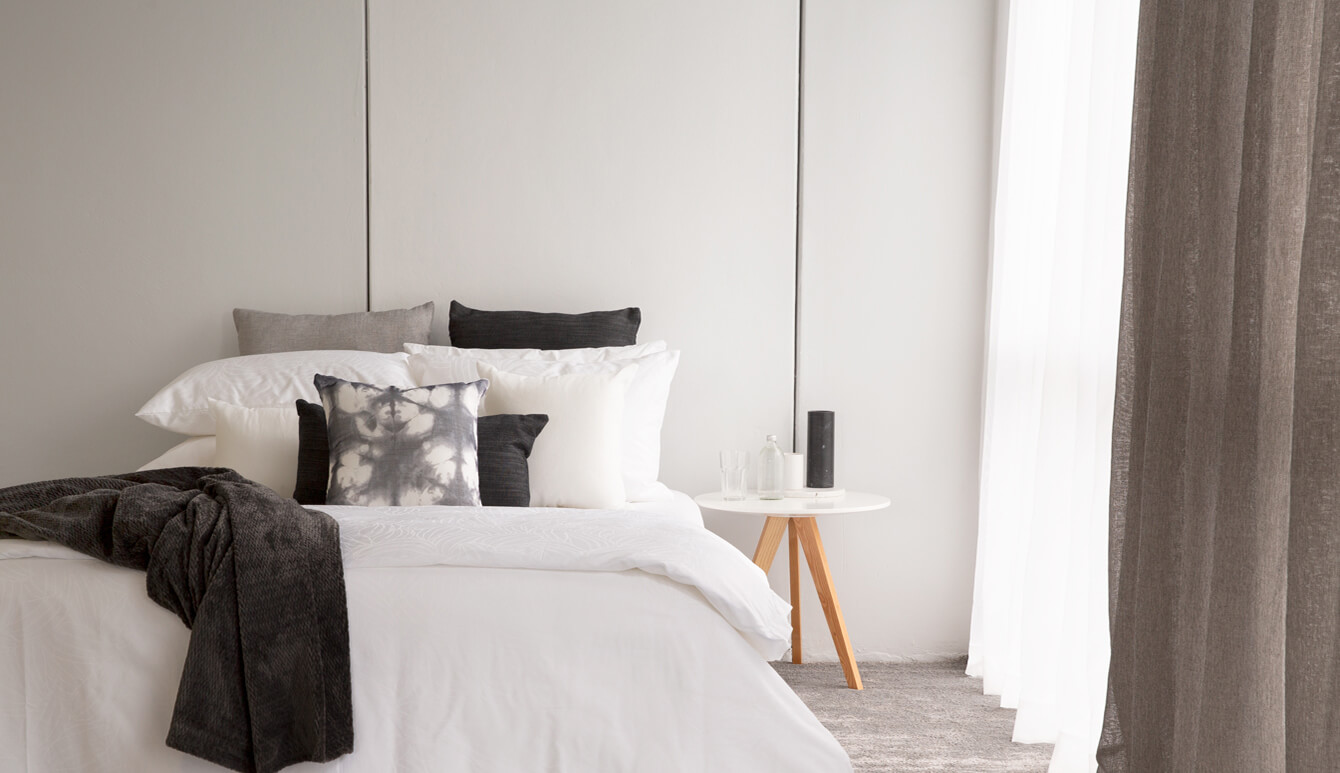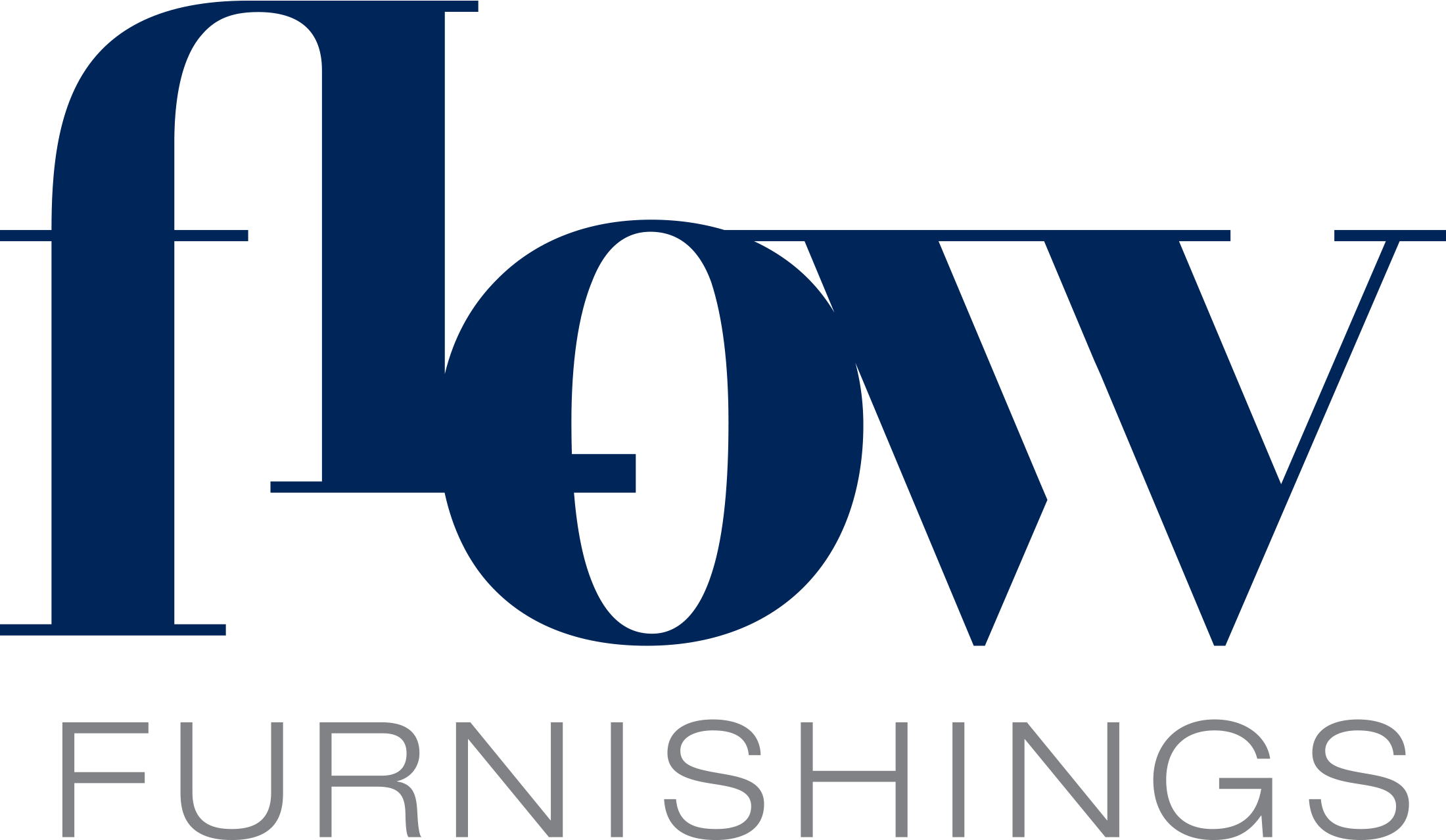 Email for quote >
Custom curtains and
soft furnishings
Flow Furnishings was created by George Wakefield and Andrew and Lisa Rankin to provide a custom curtain and furnishing making facility with the latest automated technology. Each Flow partner has over 35 years experience in textiles, bedding and soft furnishing, both locally and internationally sourced.
Andrew and Lisa Rankin operate Accommodation Linen, a family owned business that has been operating for 40 years in Sydney, supplying commercial quality bed linen products to the hospitality and healthcare industry.
George Wakefield operates Textiles Express and Mattress Builders, which have been in operation for 15 years in Melbourne, manufacturing commercial and domestic mattresses.
Flow Furnishings has a well established local and international network of suppliers and is experienced in the sourcing, supply, design and installation of curtains, soft furnishings and accessories. We are supported by a network of representatives available to assist with your soft furnishing requirements and provide design consultation. Flow Furnishings operates from a state of the art local manufacturing facility in Sydney.
View video
Curtains and Curtain Track Systems
Commercial blockout curtains
Sheer and voile curtains
Triple weave curtains
Styles include pleated, ripple folds, eyeleted
Tracking systems manual and motorized
Soft Furnishings
Bedcaps and bedspreads quilted
Comforter
Top Sheet, 3 sides tuck, or Top Sheet with fitted end
Valances and Bed Wraps
Cushions and Bolsters
Bed throws decorative
Tie backs
Standard or Custom sizes available
Custom Fabric development
Blue Mountains International Hotel Management School
Nesuto Leura Gardens Hotel
Jasmine's Restaurant
APX Apartments
Cancer Wellness Centre
Cudgegong Valley Motel
High Mountains Motor Inn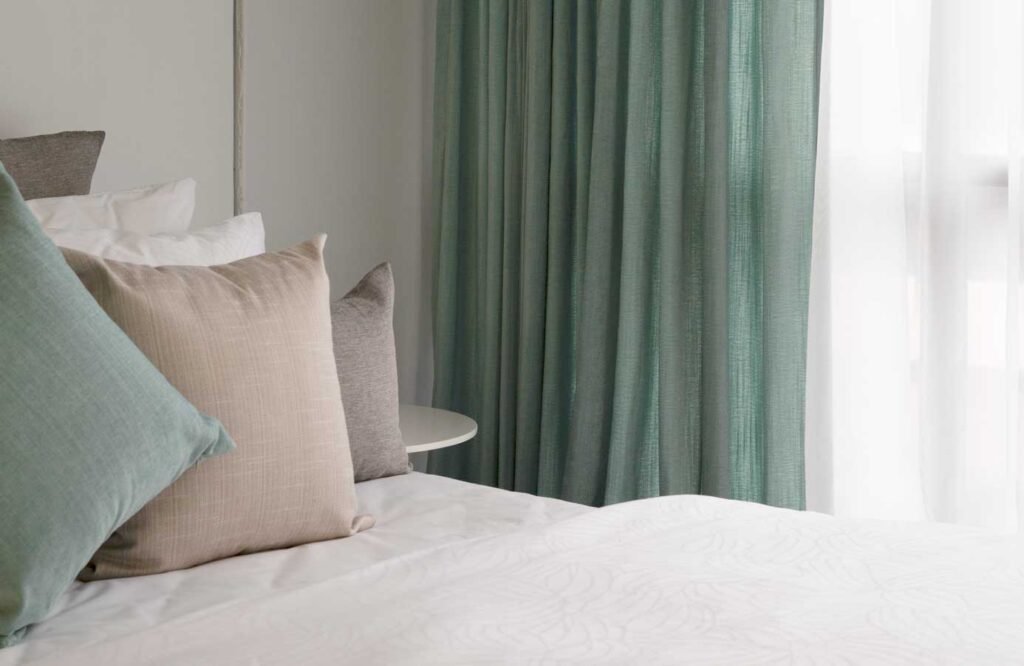 Blue Mountains International Hotel Management School
Nesuto Leura Gardens Hotel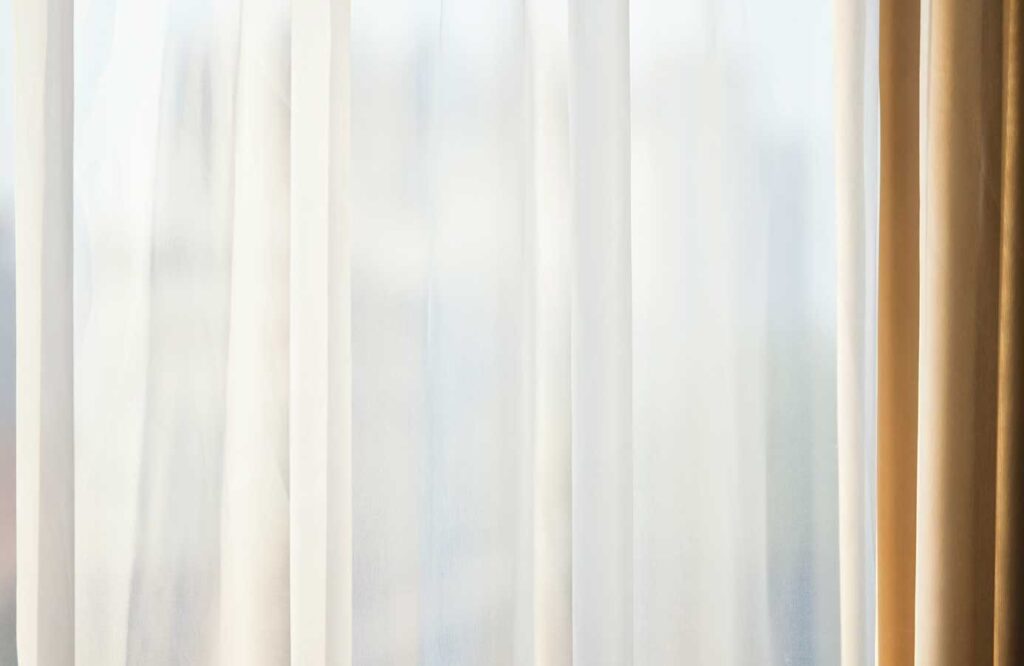 Would you like to know more?
Contact us
T: 1300 016 011
PO Box 445 Marrickville NSW 1475